ARE YOU A VOLUNTEER?
Join the IYAN Africa family, and make impact while developing yourself through our leadership development activities. Volunteers will lead sessions during events such as career days in selected institutions, and mentor a student in our year long mentoring programme.
Participate in…
THE IYAN AFRICA CHALLENGE – An upcoming directive to encourage all members to organise an impact-driven exercise/project (clean up exercise, teaching of crafts to selected individuals, reading club, mental health awareness etc. )in a community of their choice with support from the IYAN AFRICA team.
Or our virtual team building activities such as,
OFIEKWANSO – A fun team building activities to know each other better and have fun.
A DAY IN THE LIFE – Volunteers take over one of our social media pages, and share with the public, what happens in their day.
IYAN TEACHES – Demonstration videos by volunteers on how to create artefacts eg, How to create your own liquid soap are shared on our social media pages.
COACHING PLATFORM – Volunteers teach a topic on our whatsapp platform; offering practicable tools, and activities for self development. For example; improving procrastination.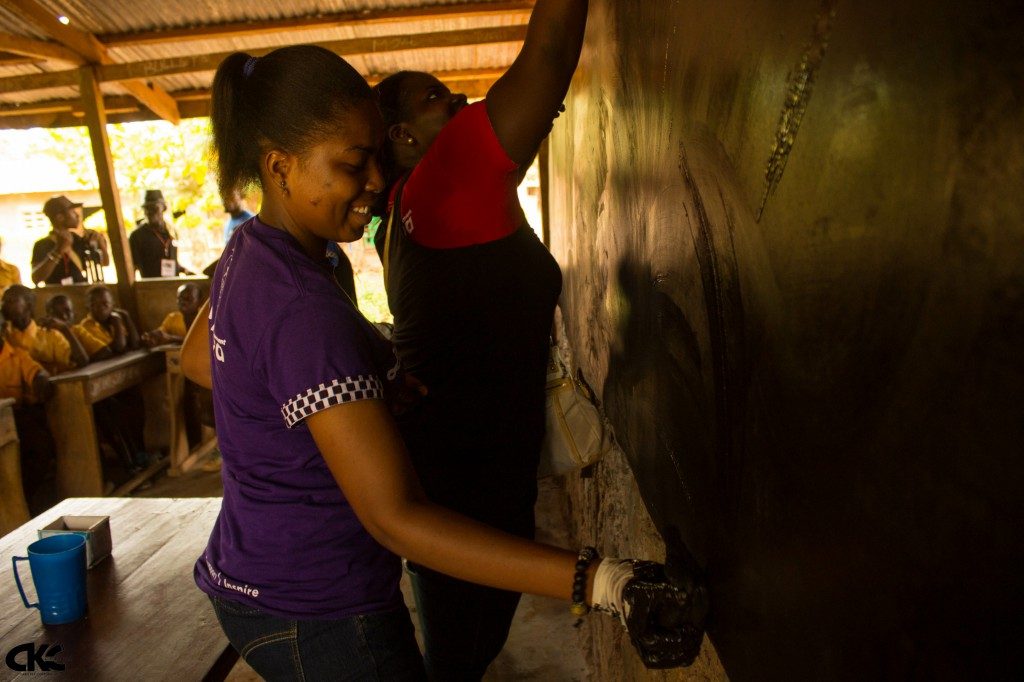 Fill the form below and explore the volunteering journey with us