About IYAN Africa
Inspiring Young Achievers Network Africa (IYAN) formerly Inspiring Youth Achievement (INSPYA) Ghana is a charity organisation which seeks to change, nurture, and transform the youth of Africa with relevant support, and empowerment to achieve their SMART goals. This is achieved through platforms such as mentoring programs, provision of educational materials, and infrastructure, self-development workshops, and networking opportunities.
As a Nurse,  my passion for providing health education and valuable first aid skills to individuals in the rural communities in Ghana has increasingly developed since I began volunteering with IYAN Africa in 2015.

As a result, I am now an advocate for the provision of healthcare facilities in rural communities to provide access to quality and affordable health care.

Volunteering with IYAN AFRICA has helped me offer care to people in need. I feel fulfilled being able to educate people to live healthy lives.

Volunteering with IYAN Africa has been a great experience for me, because it has given me the opportunity to meet young people from different backgrounds and cultures and working with them in a team has developed me to be a great team player who undertakes group tasks in other projects with ease. It has also helped to increase my confidence level since all volunteers are given the opportunity to participate and lead sessions during projects which grooms you and makes you bold. IYAN Africa has had a great impact in my life and motivated me to undertake a community outreach for my birthday through the experience I gathered as a volunteer. I will encourage other youth to volunteer and develop themselves.

I joined the IYAN Africa Team during the #SompreProjectIn2016. Before it all began, I was even reluctant to sign up for this task, probably because I didn't have any idea what it held for me so, I kept stalling until finally I was convinced into registering. I envisioned an environment where there were only mud houses, or anything close, after all, what I was told was, it's a village. So I packed really light to facilitate my movement, a little mistake I made but I didn't let that bother me so much. To a large extent, I am time conscious, and so, being informed that the bus was going to leave at 6:30, I got to the meeting point at 6:00am, expecting that the bus would already be in, but where was the bus? And so we waited and waited and well, we kept waiting. Alas, the bus arrived elegantly and majestically. I was so glad, I'd forgotten we waited for so long.

(more…)
UPCOMING EVENTS
Stay tuned for updates on our upcoming impact Project at Kluma in the North Tongu District, Volta Region, Ghana.
If you'd like to partner or support this project, contact us on +233(0)598953639 of email us on [email protected].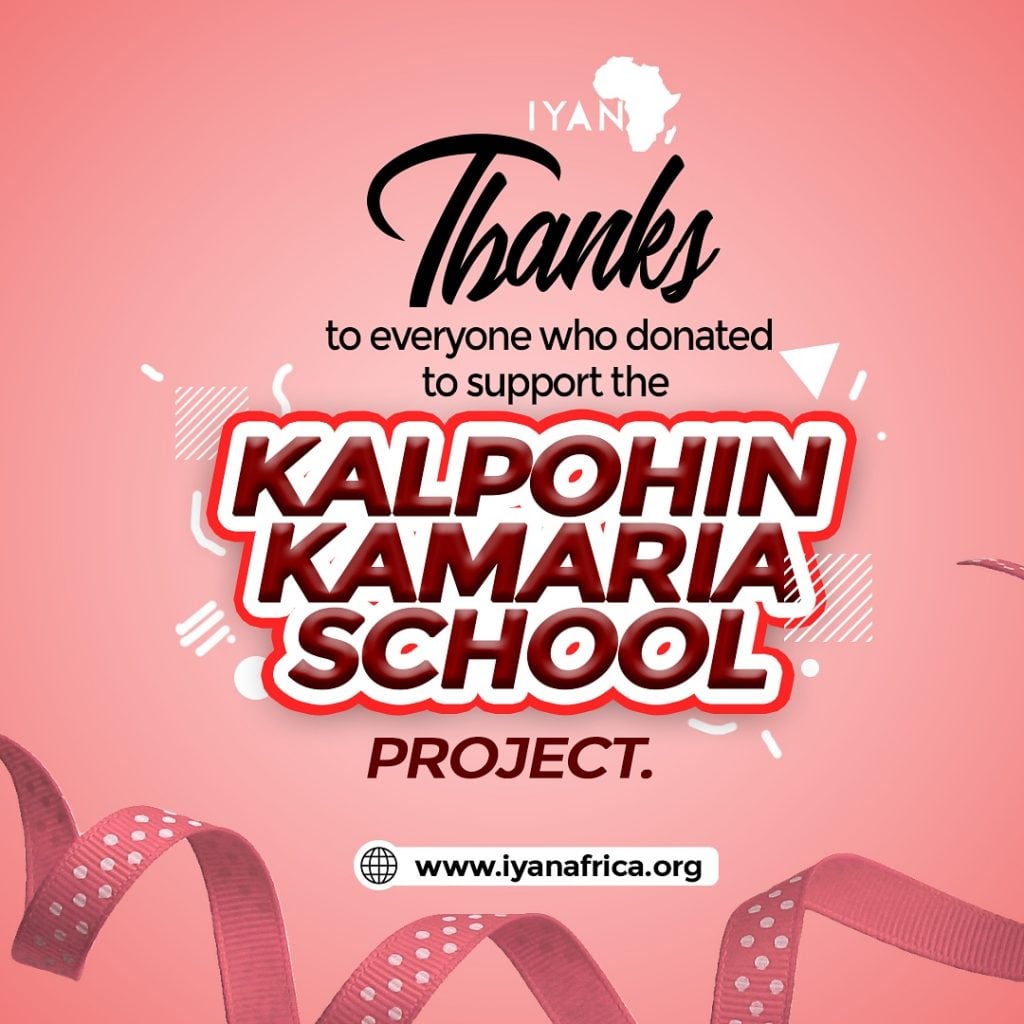 ANNOUNCEMENT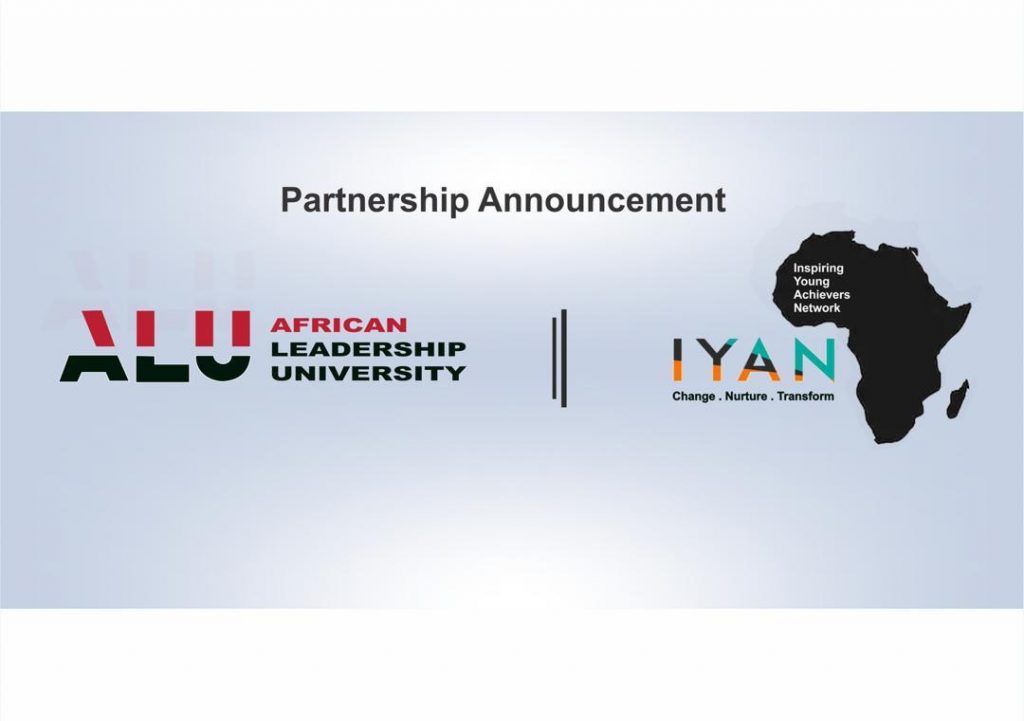 We are excited to announce our new Partnership with the African Leadership University!
The African Leadership University (ALU) is a network of tertiary institutions with operations in both Mauritius and Rwanda. ALU aims to develop 3 million ethical and entrepreneurial leaders for Africa and the world by 2060.
Through it's partnership with Mastercard Foundation, they will be offering scholarships to exceptional students with proven academic excellence, leadership and entrepreneurial skills from low-income families and communities to study the following courses:
Rwanda Campus
BSc (Hons) Computer Science, BA (Hons) Entrepreneurship,
BA (Hons) Global Challenges ,
BA (Hons) International Business and Trade.
Mauritius Campus
BSc (Hons) Computing ,
BA (Hons) Business Management,
BA (Hons) Social Sciences
For successful candidates, the scholarship would cover
Tuition, Airfare, Accommodation and Feeding for the entire undergraduate program of selected students.
The deadline for all applications to be submitted is the 18th of January,2021.
For further information contact the IYAN AFRICA team on +233 548965580 / [email protected]
Inspiring Young Achievers Network (IYAN) Africa is registered under Ghana's Companies Codes, 1963, Act 179 and recognised as a Non-Governmental Organisation with registration No. CG006912016
Sign up for our annual newsletters